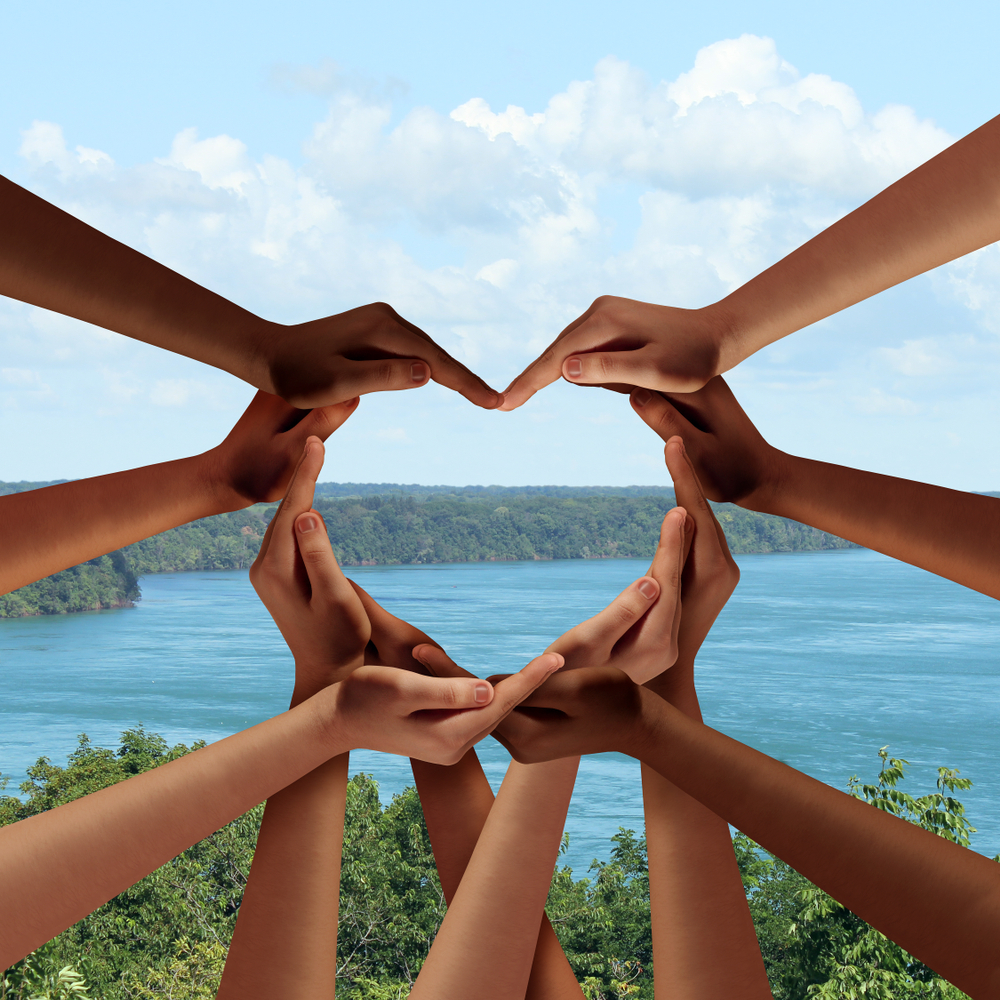 Love United Iredell
Love United Iredell is a powerful 14 day fundraiser that unites a community around local causes and nonprofits.  Love United Iredell is a great way for nonprofits to educate the community on their mission, sending home the message on why it is important to connect to a local nonprofit.
Last year this effort raised $33,442.35 and ended up producing 18 unique articles about agencies which were distributed to the public.  We are VERY proud of the 27 nonprofits who participated and learned along with us.   This year, our goal is to try engaging the community on a deeper level so that long-term relationships can be built and fostered.  Ultimately, by deepening the relationships this means a greater potential to have individuals involved in your mission!
Love United Iredell plans to partner with Iredell Statesville Schools (and other companies if they choose to do so) to allow each school to choose if they would like to "adopt" a non-profit during the month of March.  For example: this could mean the school hosts a book-drive for you while educating their students on your mission and why the books are needed.  You could record a targeted explanation and education session on the project and your mission, which teachers could then play for students in each classroom.  Imagine how many more students will then be sharing your mission and agency name with the community!  This effort will teach the students about your agency, could assist you in completing your goal and best of all — it creates more of a long-term partnership with the community.
In addition to the opportunity to be partnered with a school, similar to last year, we will ask all accepted non-profits to spread the word widely on social media to create a buzz within the community.  Articles will be written and any other media markets we are able to access will be used to the fullest potential possible!   April 11-24th will be our main outreach timeframe this year.
United Way of Iredell County would love to have local non-profits involved with missions surrounding education, financial stability or health involved.  This opportunity is open to ALL non-profits in Iredell County.  Want to know more??? Read on for the official criteria and guidelines!