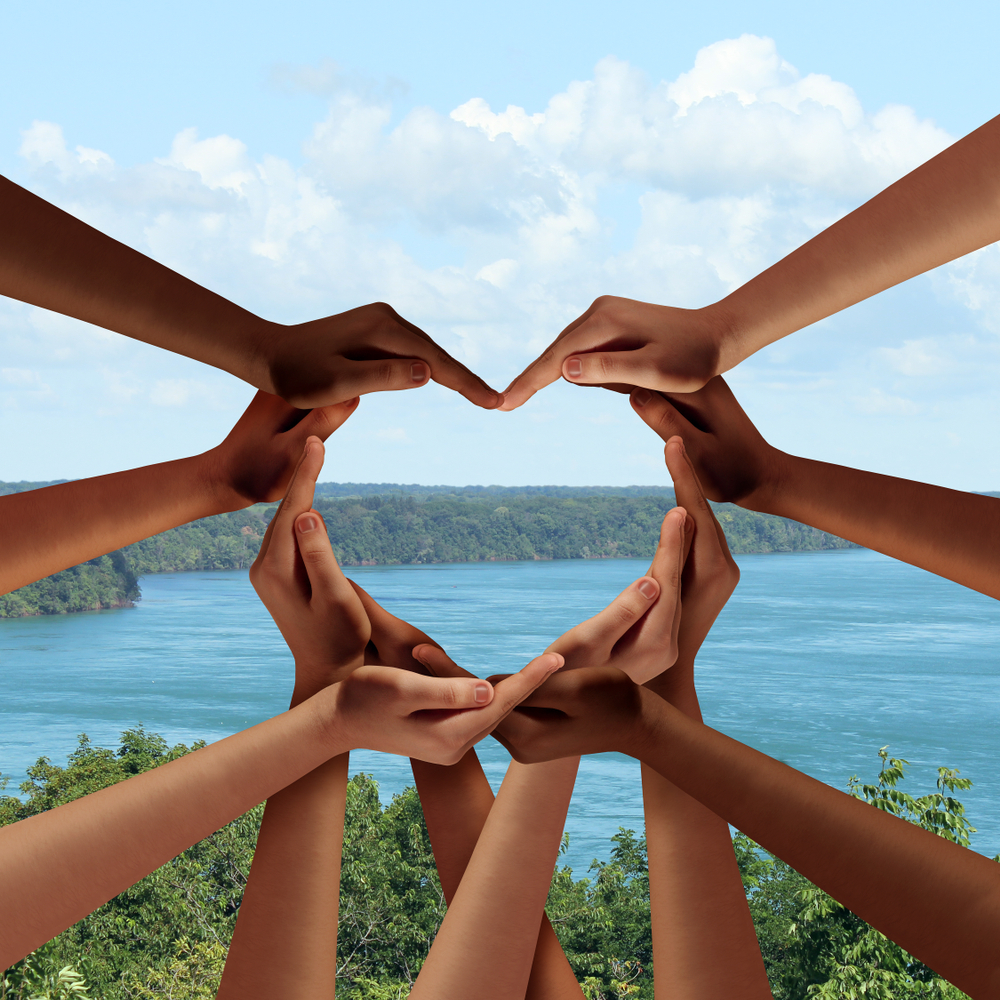 Love United Iredell
Love United Iredell is a powerful 14 day fundraising competition that unites a community around local causes and nonprofits.  Love United Iredell is a great way to find out about 27 different local organizations and projects.  It is being held February 10-24, 2020.
If we meet the goals on all 27 projects we will be fundraising a total of $112,695 and changing 62,008 lives!  Each funded project will have 180 days to finalize and report back on their progress to the community.
We highly encourage you browse and select an agency that you are passionate about on the projects tab!  We would love to see as many projects as possible funded and your generous donation can ultimately change lives.
There will be incentive prizes and matching funds given out to agencies for their efforts in this campaign! Let's join together in making this an amazing fundraiser for each agency!!