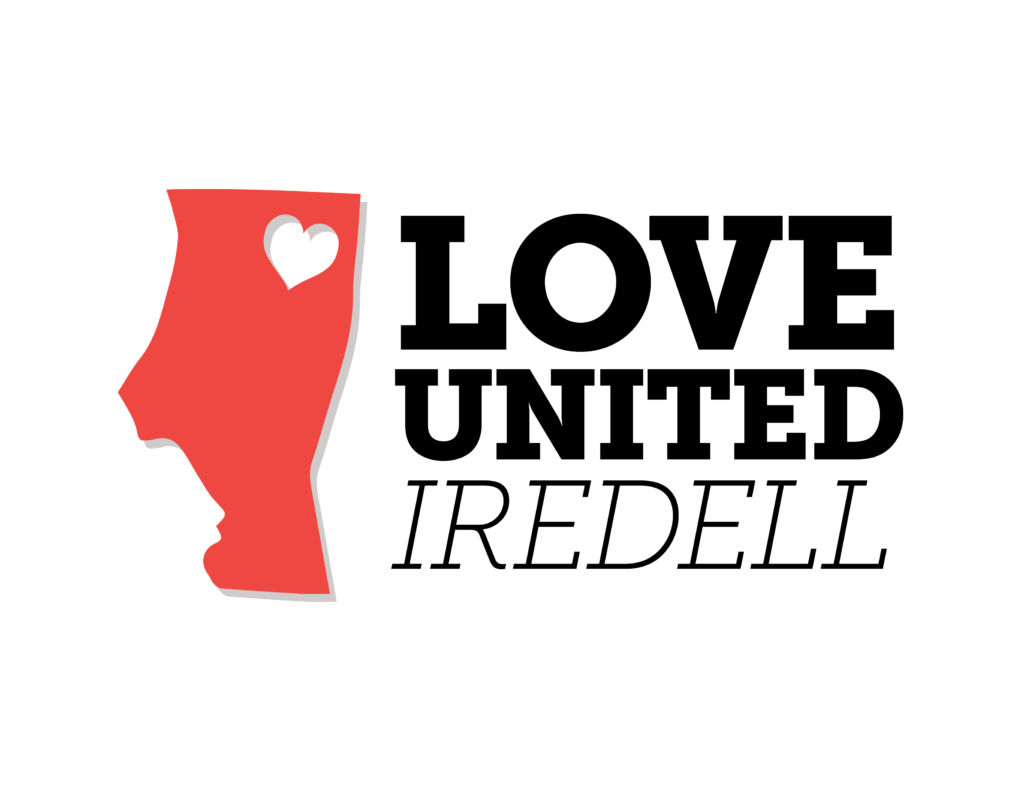 Love United Iredell Application 2024
Things to know:
The purpose of Love United Iredell is to fund small impactful projects within Iredell County as possible, within our month-long timeframe of February 2024, while educating many individuals about local agencies and building lasting community relationships.
This project will be pushed out through all formats of media, within the county and the region, like a Giving Days campaign and we may partner your agency with a school from Iredell-Statesville Schools or Mooresville Graded School District to achieve your project goals. Funding is not guaranteed even if accepted as an agency/nonprofit organization.
A large portion of outreach will be focused on social media outlets and engaging new individuals/businesses/clubs with your organization. We will utilize print and tv as well as the opportunity arises with local and regional media outlets. This application will be used to narrate the story you choose to tell within a social media format. Audiences will need a brief explanation about what your agency does and will need to know what individual they need to contact. Be sure to keep your answers brief and to the point.
Remember all applications will be reviewed by a selection committee to ensure the most effective projects for Iredell County are selected. There will be a limited number of agencies selected.
*****BEFORE SUBMITTING YOUR APPLICATION, A PHONE CONVERSATION WITH UNITED WAY OF IREDELL IS REQUIRED****** To schedule please reach out to our Senior Director of Community Investment by email.
Scheduling a conversation with United Way of Iredell County can be done by emailing Sara Lewis at:

[email protected]
Good Luck!