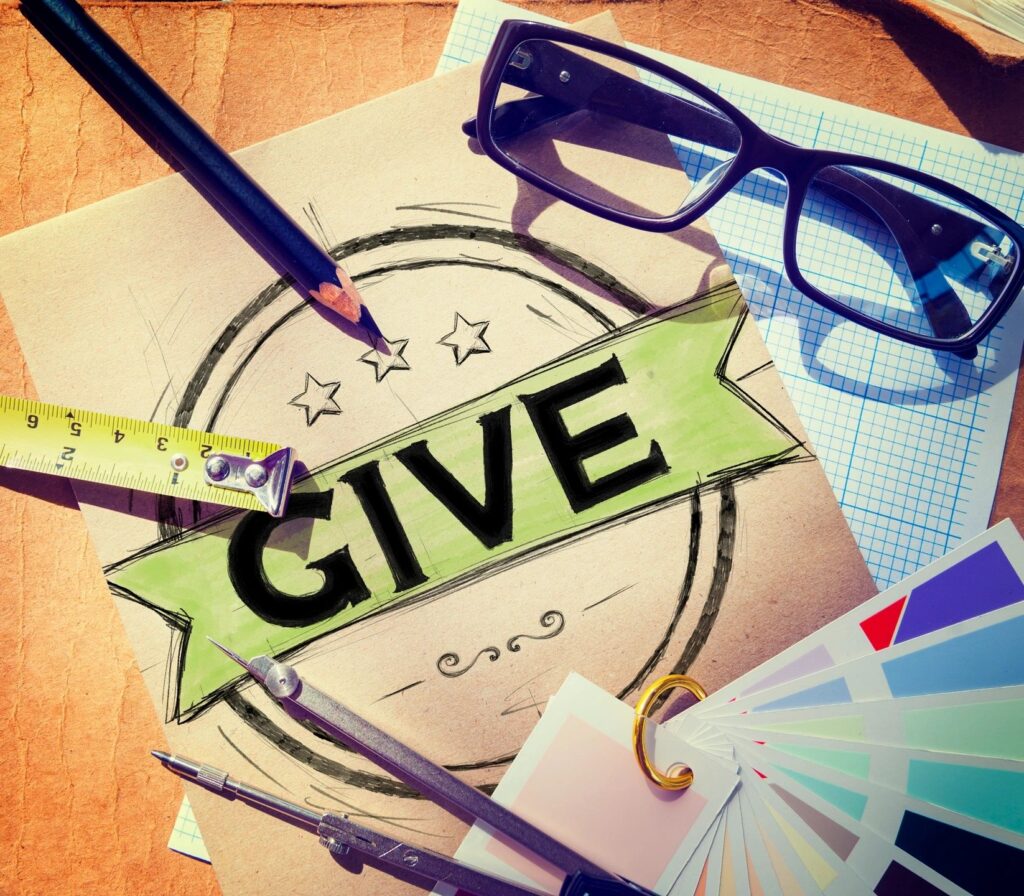 Sponsorship –
Allows you to be an integral part of the media as we work to spread the word across the county on what this year's  nonprofits do to impact lives.
Supplies funding to support the Love United Iredell campaign through a targeted approach, which you select!
The earlier you sign up to sponsor, the more advertising potential you have!
Adopting A Nonprofit –
Allows your business to learn more about one specific nonprofit and work towards a singular goal.
Encourages your employees to work together to achieve a goal, building rapport with your employees as well! A little friendly department competition never hurt anyone!
** Please note: Some agencies have already been selected by other adopters, so please contact United Way of Iredell County Staff to verify who is available at this time. Reach out to us via email at

[email protected]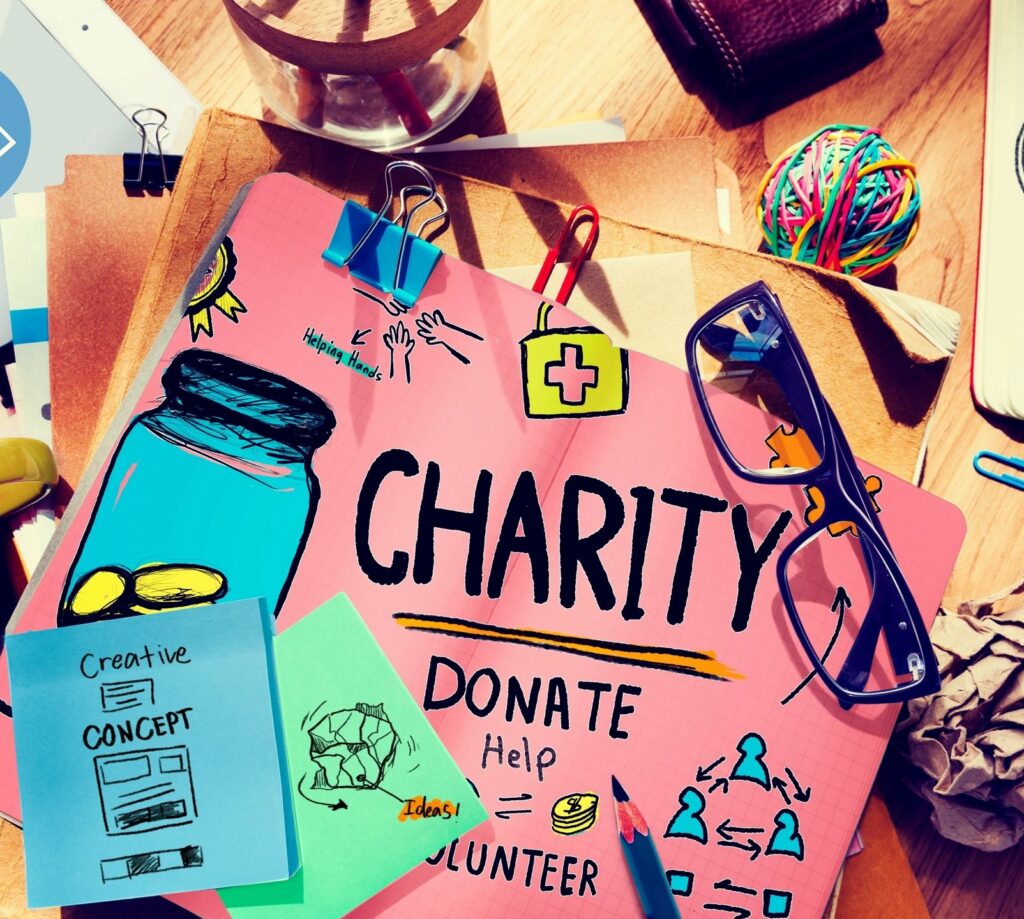 Who was part of this effort in years past?
FeedNC
Provide dignity and the Lunch Box Love program to students who may not have access to healthy packed school lunches.
Food4Days
Funding towards food to purchase for student weekend backpacks at Pressly School.
G4G Ministries
Feed approximately 700 individuals through two free public feeding events and assist those individuals on their prayer request list as possible.
HealthReach
Work towards purchasing a new EKG machine so vital health screening services can be provided to their low-income patients.
Iredell County Friends of the Library
Install a guided story walk at Scotts Rosenwald Park to build a free early literacy skill expanding activity.
Iredell County Partnership for Young Children
Expand the new Pamper Pantry program which provides diapers to families in need across the county.
Leadership Statesville
Partner with the Boys and Girls Club to revitalize the use of a garden to increase children's access to fresh foods, knowledge in how to cook them and how to sell through a farmers' market.
Pharos Parenting
Provide a workshop series for the community on common roadblocks to success including: money matters, housing goals, domestic violence and legal processes.
Purple Heart Homes
Assist a veteran in gaining the accessibility to their home through a wheelchair ramp.
Rainbow Kidz
Raising Funds towards Camp Rainbow, assisting children through their grief of a loved one and providing a random act of kindness in the community.
Upper Room
Providing Adulting 101 courses to the community.
Watchmen of the Streets
Gather materials and supplies to turn a trailer into a mobile medical facility to assist the homeless population in staying healthy.