Endowment for the Future
United Way of Iredell County
For more than 64 years, the United Way of Iredell County has served our community. It's invested more than $32 million in programs and services that directly help residents of Iredell County, improving their health, their financial stability and their education. It's funded by the community, for the community. We trust our United Way. We know its leaders. We know the agencies it supports. We know the difference it makes.
People in Iredell County often talk about their county's location – at the crossroads. It's not just about highways. It speaks of dynamism and
change, of seeing the future and seizing opportunity. Our United Way is at a crossroads as well, and it, too, has been given an incredible opportunity to build a brighter future through an Endowment Fund. Governed locally, and imbued with Iredell County values, this fund will keep the United Way strong for years to come and help the organization keep promises to the citizens who rely on the programs and services it invests in.
History
The United Way of Iredell County began in 1954. Today, it supports 21 agencies through its annual campaign. This is still the most significant part of the United Way's operations. The annual campaign has come under increasing pressure in recent years because of economic downturns, changes in the workforce and changes in philanthropic giving patterns. All United Ways are wrestling with this
issue. In Iredell County, while the current philanthropic patterns are encouraging, the annual campaign contributions are still much lower than they were a decade ago.
The needs have not gone away, and this places a premium on innovative solutions to community-wide issues. Along with its own campaign, the United Way of Iredell County also manages grants and collaboratively develops programs that allow new ways of delivering services to those in need. These include the Get Fit Iredell family wellness program, a new partnership to bring Dolly Parton's
Imagination Library to Iredell County and, the 2-1-1 Information and Referral service.
The United Way has taken a more proactive approach, not just distributing funds but also researching and assessing community needs and then working with other agencies to devise solutions. That was the case with the Veteran's House, which the United Way helped launch in
2016 with social-service agencies. This pivot is critical. It ensures that the United Way is being responsive to the community and that resources are going where the need is greatest and the return on investment is high.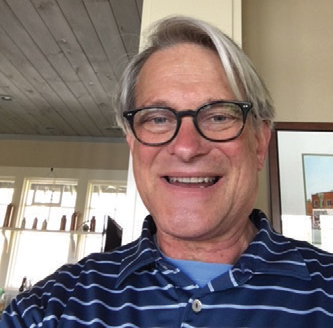 "Statesville has always been a generous community, and we've made great progress in helping those in need. In years to come, what will be the quality of life for all Iredell County residents? The answer depends on the measure of love we have for our neighbors. The United Way of Iredell County gives shape to that generous spirit."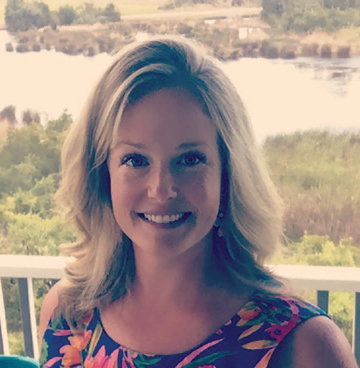 "As Iredell County changes, we have the opportunity to see issues in a new light and develop exciting ways to meet the challenges ahead. The Iredell County Endowment for the Future can provide the funding to tackle emerging issues at an early stage and make a difference in our community."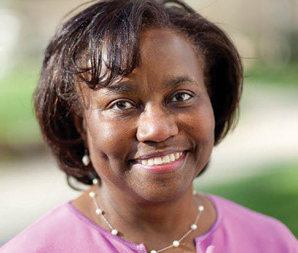 "We have wonderful, distinctive assets in our community. That's what makes Statesville special. Our community can thrive if we work together. The United Way of Iredell County is at the heart of that collaborative spirit."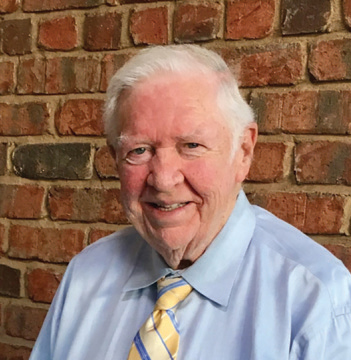 "Statesville is a caring and generous community. We look after each other. With the United Way's leadership, we can embrace the future while preserving our heritage and all the things that make Statesville unique."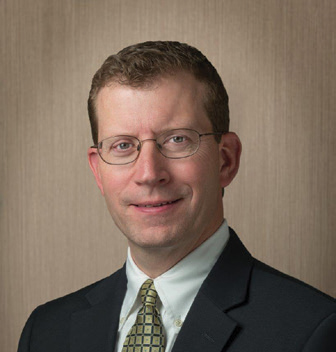 "As one of the largest employers in Iredell County, we have seen the importance of United Way repeatedly with our patients, our visitors, and our own employees. Many of these individuals have personally benefitted from the agencies funded by annual United Way campaigns. Growing the United Way Endowment and having it be an additional funding source will make a big difference and bring positive change in our community."
Endowment for the Future
In 2012, our United Way started an Endowment with significant contributions from two Iredell families. Following the success of our recent Million Dollar Challenge the fund's balance and expectencies now stand at over $4 million.  With responsible investment management by the Foundation for the Carolinas (FFTC), the endowment will grow, and the United Way plans to invest this growth into the betterment of our community for years to come.
There are three key areas where the Endowment proceeds can make an important difference.
First, it allows the United Way to be a more effective community leader. Because these are funds outside of the annual campaign, the United Way can use them without diverting money away from partner agencies. Successful United Ways must always be alert to opportunities to invest in innovation and bring collaboration to the forefront. But this can't come at the expense of abandoning trusted partners and their existing work.
Second, this new investment requires rigorous research, and the Endowment will allow the United Way to conduct deep assessments of community needs. These assessments allow the United Way to better understand emerging trends and respond quickly to these changes, often working closely with partner agencies.
Third, the Endowment can act as a rapid-response fund, enabling quick action in the face of local emergencies, whether natural disasters or economic downturns. We can't predict these events, but it's important that the safety net for Iredell County remains strong.
Each of these areas has the same goals: to allow the United Way to work smarter, with more efficiency, insight and compassion. The United Way must be able to fund existing needs and also consider emerging needs. The endowment will foster that approach at a time when flexibility and collaboration are more important than ever.
How to Support the
Endowment for the Future
An outright gift of cash or personal property can be made to the campaign. The donor may benefit from an income tax deduction for the value of the gift, and it may be given in lump sum or over three years or more as needed.
A gift of securities can be made to the campaign. This gift may be taken as an income tax deduction for the value of the gift and may also allow the donor to avoid capital gains taxes due on appreciated value.
A donor may make a gift of real property to United Way of Iredell County, and the value of that property can be converted into a gift toward the campaign. The donor can take a tax deduction following the tax laws for donated property and may also benefit from no capital gains taxes being due on appreciated property.
A bequest in your will can be left to United Way of Iredell County by naming United Way of Iredell County as a recipient. This allows you to continue your support of United Way of Iredell County even after death and your estate will benefit from the estate tax deduction depending on the value of your estate. It allows you the flexibility of providing for your family first.
A gift through a living trust which is in effect during your lifetime. There is a possible savings in estate taxes if the organization is the beneficiary of the trust remainder. The terms of the trust can be changed at any time.
A gift made through a life insurance policy is made possible when United Way of Iredell County is made the beneficiary of a new UW Life policy. This gift may be delayed as a donation to United Way of Iredell County but will be of benefit when it is received.
A gift may be made through a retirement plan by naming United Way of Iredell County as the beneficiary of the retirement plan. This allows the donor to maintain their retirement income while still making a contribution to United Way of Iredell County.
A donor may give a gift through a variety of trusts or annuities that allows you to maintain income associated with the donation while receiving income or estate tax benefits. These include a Charitable Remainder Annuity Trust, Charitable Remainder Unitrust, Charitable Gift Annuity, and Charitable Lead Trust.
As you determine what your gift to United Way of Iredell County will be, there are several other items to consider. Obviously, some gifts are more immediate than others and have a more direct impact on the Challenge Campaign and the current needs of Iredell County. You may choose a combination of gifts, with some giving done immediately to the Challenge Campaign and another gift that may come to United Way of Iredell County through your estate.
Each has important tax or estate planning benefits — consult your financial advisor.
Closing Thoughts
We take care of each other in Iredell County. That's part of what makes this county such a special place to live. It's neighbors helping neighbors. The United Way of Iredell County has been part of that fabric, raising money, coordinating services, ensuring that those in need get the help they deserve. Now, we have an opportunity, through the Endowment for the Future, to give our United Way the ability to do more and to help our community thrive. It's a chance to show that we believe in Iredell County, its heritage, its optimism and the opportunities found at the crossroads.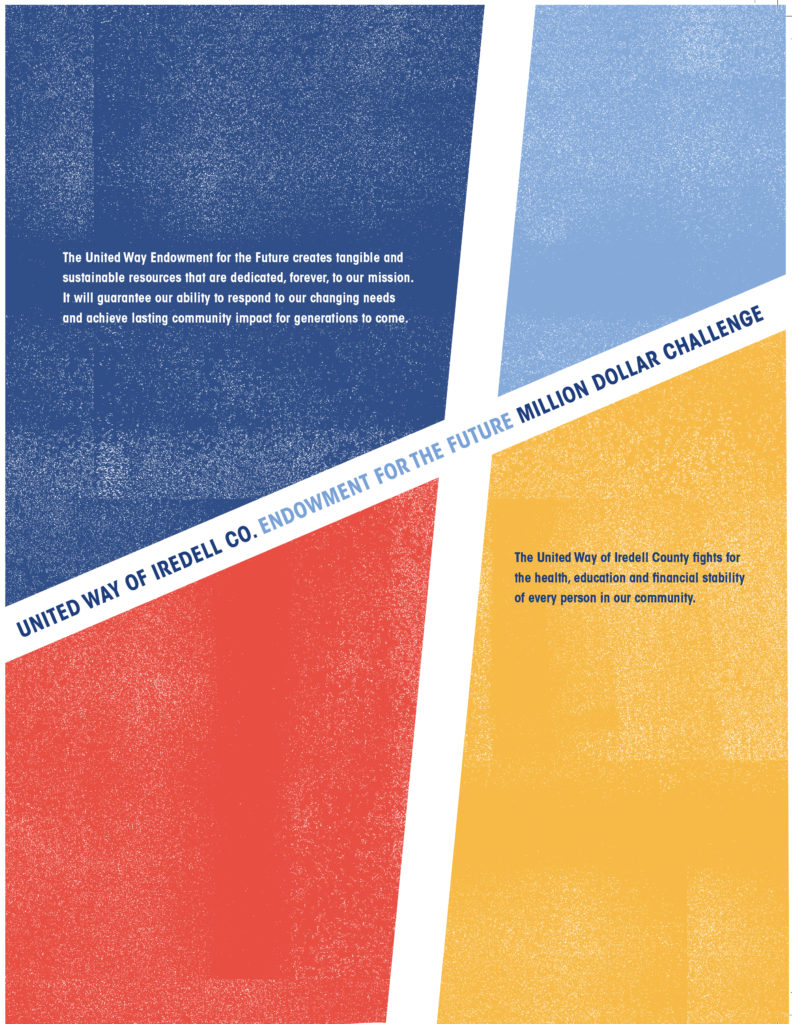 How does the Endowment Challenge differ from the annual campaign?
tmurphy
2018-07-09T15:54:22+00:00
United Way of Iredell County works with 21 partner agencies to ensure that essential health and human-service needs are met annually. This work is vital to the community and will continue to be the United Way of Iredell County's primary focus every year. The Endowment Challenge WILL NOT replace the agency's annual campaign.
The Endowment for the Future will focus its community investments on innovative partnerships that promise impact on the emerging and urgent needs of our community. This funding will be short-term and focused on opportunities to create sustainable change without on-going support from the endowment.