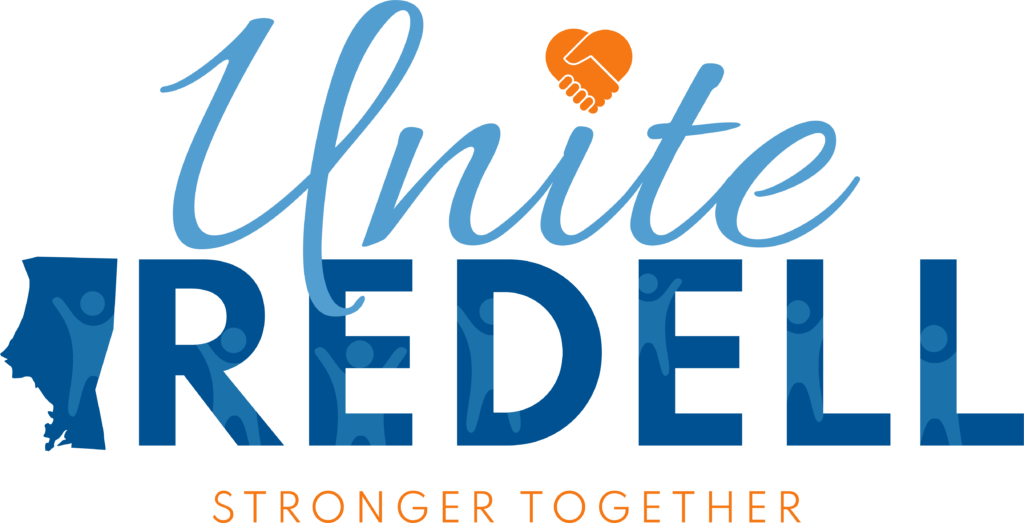 So, what does Unite Iredell mean to me?
One United Way;
Serving every corner of our community;
Locally governed and accountable;
Fighting for the health, education and financial stability of every single person in Iredell County.
More local agency partners:
6 New Agency Partners Added in 2022:
4-H
Habitat for Humanity
Hope of Mooresville
Kintegra
Lowes YMCA
Mooresville Christian Mission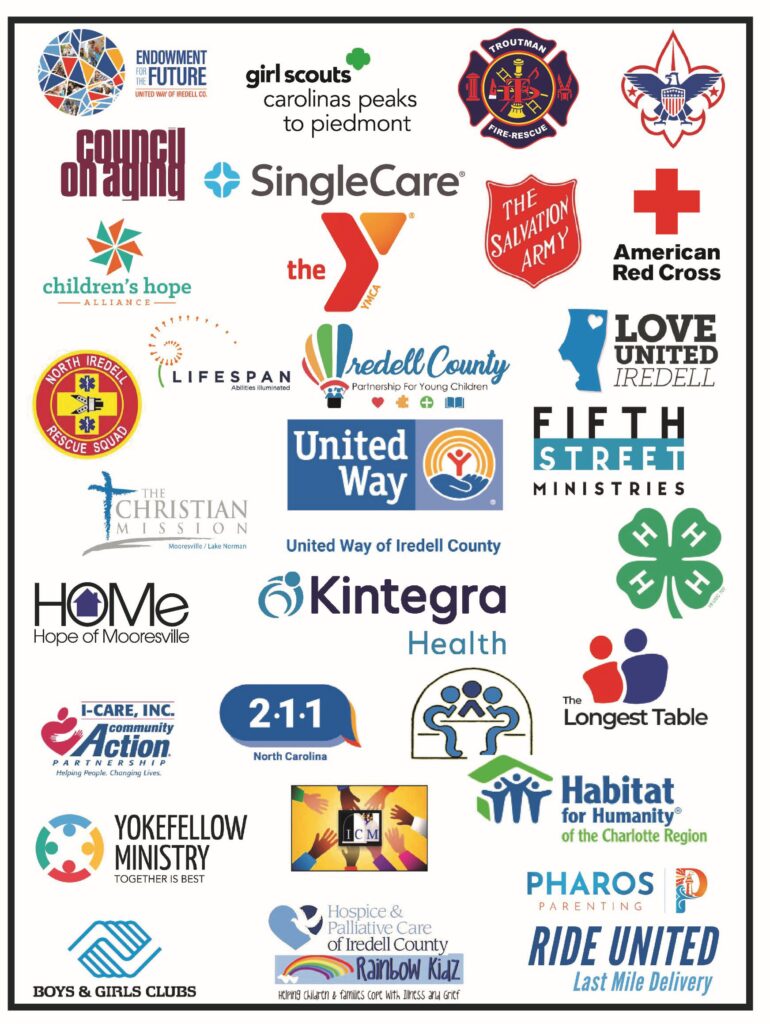 More ways to support our partners and community:
Local volunteers making all decisions: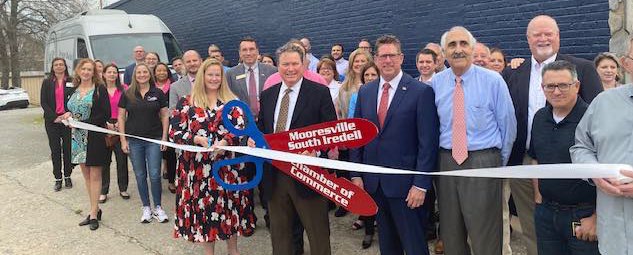 29 LOCAL BOARD VOLUNTEERS
12 ENDOWMENT BOARD VOLUNTEERS
30 LOCAL COMMUNITY INVESTMENT VOLUNTEERS
And, with your help, a bigger mission impact!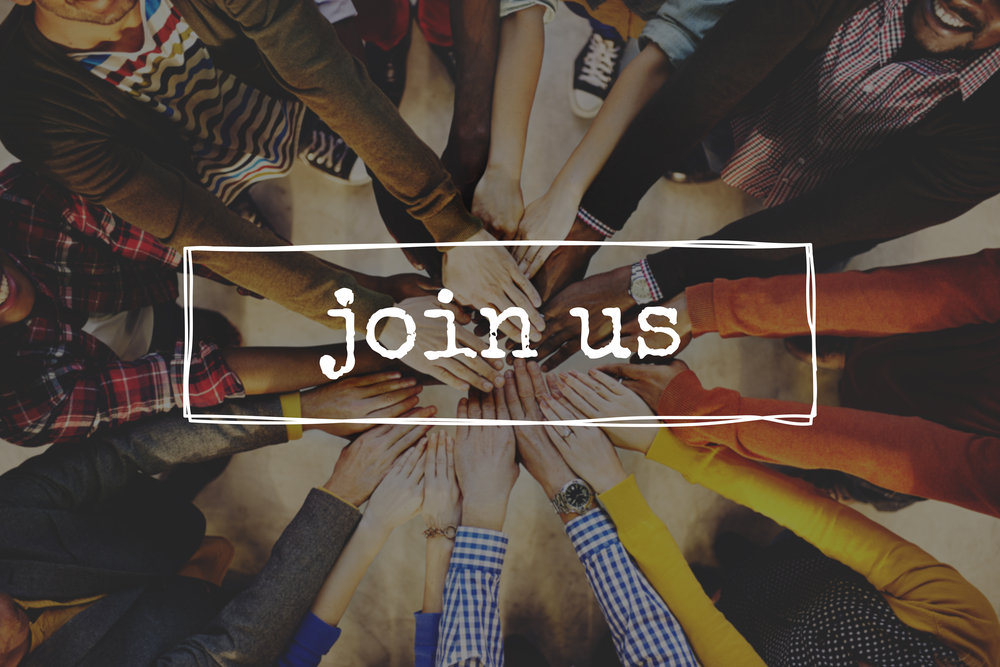 Become a volunteer.
Make a financial contribution.
Help with in-kind supplies.
Share this news with a friend.
Follow our social media or e-newsletter.
Work to get your company, church or neighborhood involved.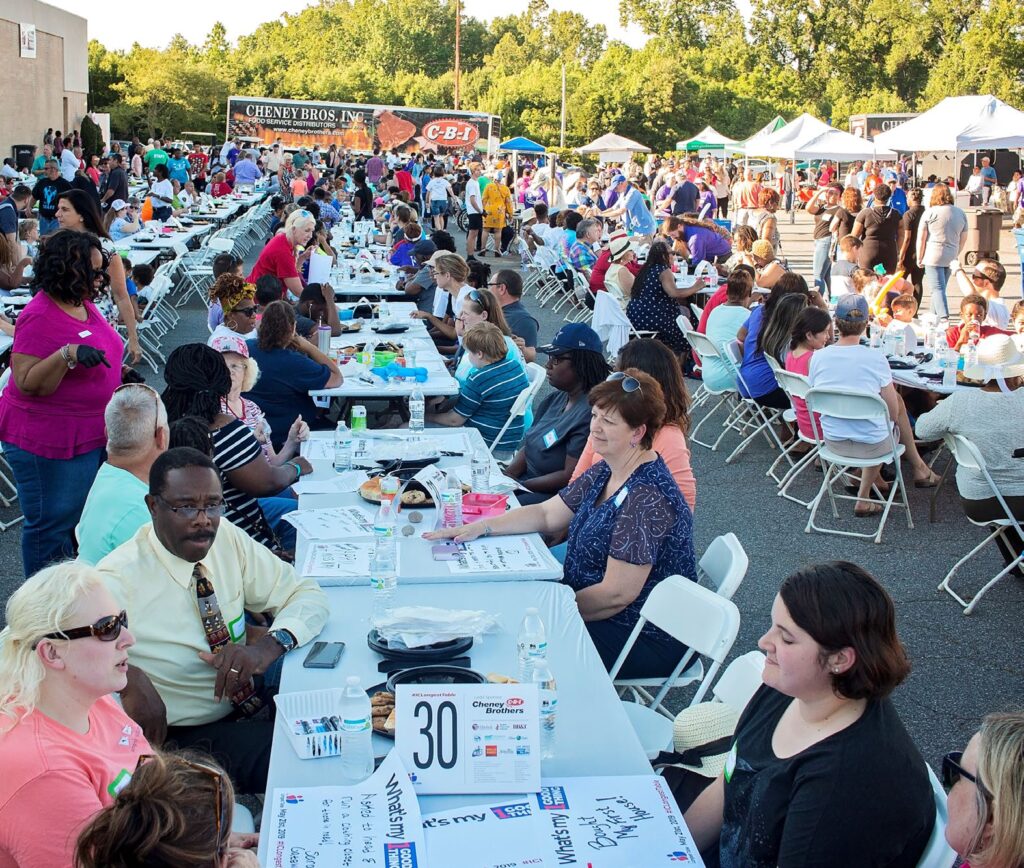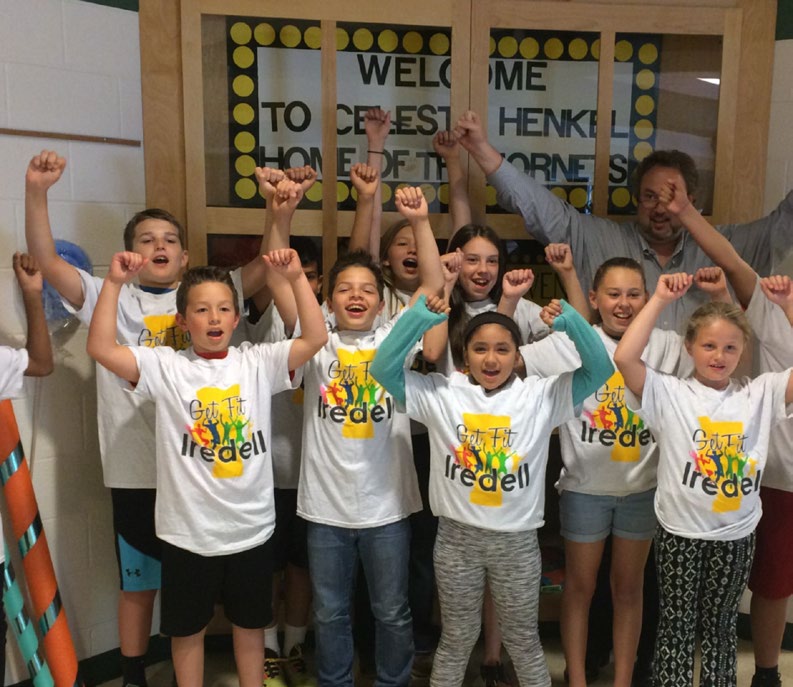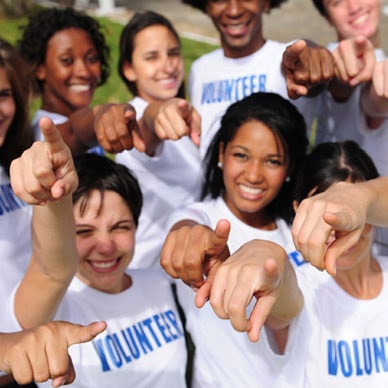 Thank you for all you do to Unite Iredell!!
We are Stronger Together!