How many go hungry on a regular basis in IREDELL COUNTY, NORTH CAROLINA? The answer may shock you.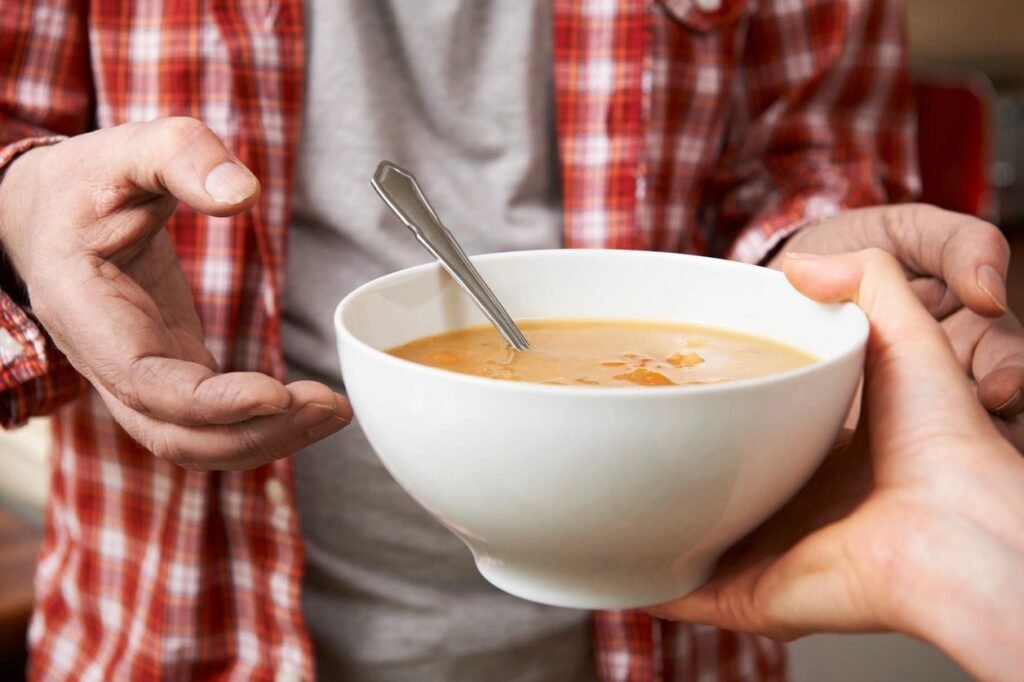 Facts at a Glance
Iredell County has a population of 186,690.

There are 17,360 individuals living at or below the poverty level. This represents 9.8% of the population.

There are 1,846 individuals 65 years and older living at or below the poverty level. This represents 6.6% of the older adult population.

There are 5,527 children living at or below the poverty level. This represents 13.7% of the child population.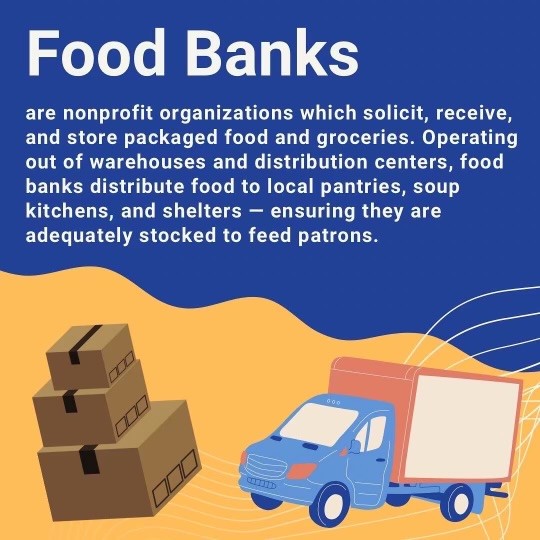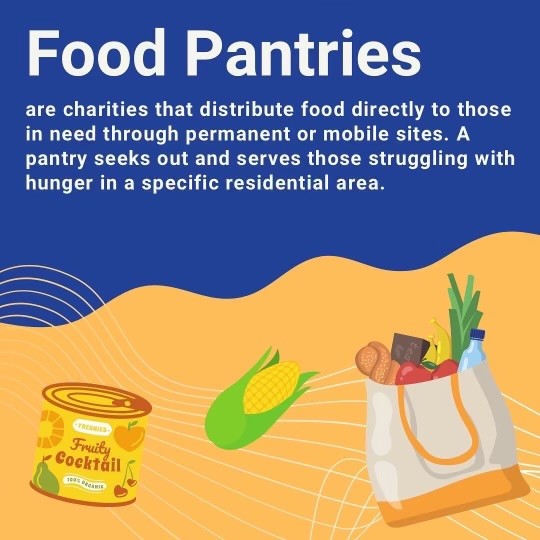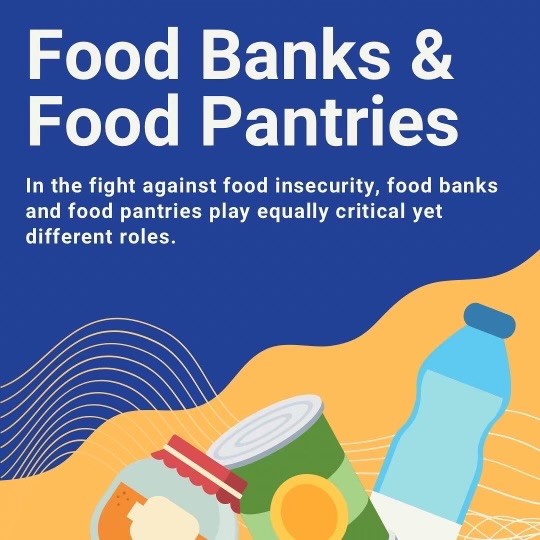 What is Food insecurity and what does it look like in Iredell County?
Food insecurity is defined by the United States Department of Agriculture as the lack of access, at times, to enough food for an active, healthy life. Food insecurity is associated with numerous adverse social and health outcomes and is increasingly considered a critical public health issue. Key drivers of food insecurity include unemployment, poverty, and income shocks, which can prevent adequate access to food. Alternatively, multiple interventions have been shown to reduce food insecurity, including participation in food assistance programs and broader societal-level improvements in economic stability.
Give Food. Need Food?
Food Pantries in Iredell County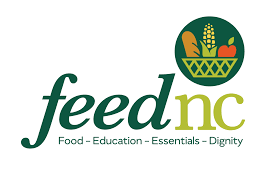 2456 Charlotte Hwy, Mooresville 28117
Hours for food pick up: Monday -Friday, 8:00 AM – 4:00 PM. Please see our website for more details. Donations can be dropped off at our location on Charlotte Highway by pulling around to the back of the building where the loading dock is. From there you will receive help unloading items. Drop off times are 8am-4pm. Monday – Friday.
Items can be donated physically by drop off or from out amazon wish list: www.feednc.org/wishlist
NEEDS: pancake/waffle mix, pancake syrup, mustard, mayonnaise, ketchup, bleach, sour cream, BBQ sauce(really need), black beans, salsa, and water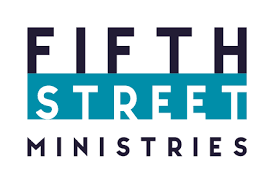 1421 Fifth Street, Statesville, NC 28677
Hot meals are served daily at 11am and 5:30pm In addition to hot meals, we distribute food boxes through door dash on Wednesdays and Fridays. Anyone requesting a food box is asked to call 704-872-4045 to request a delivery, and a request can be made weekly for each household in need of food assistance. All food boxes are delivered and we do not distribute food boxes on site for pickup. Donations off food can be brought to Fifth Street Ministries at the same address, 7 days a week, 8am-7pm
NEEDS: Canned food, egg noodles, spaghetti, macaroni, rice, grits, eggs, breakfast meats, Spices, sugar, coffee, creamer

Mission: to lessen the burden of food insecurity for people who have food allergies, celiac disease, or food intolerances.
Having dietary restrictions like food allergies exacerbate the burden of food insecurity:
Unlike other common childhood diseases where the health care system bears most of the costs, the household carries most of the costs for a food allergy. Expenses include out-of-pocket medical costs and specialty foods. (Gupta, R S , Holdford, D , Bilaver, L , Dyer, A , Holl, J L , Meltzer, D (2013) The Economic Impact of Childhood Food Allergy in the United States JAMA Pediatr. 167(11):1026–1031 doi:10 1001/jamapediatrics 2013 2376)
Parents of a child with food allergy report that shopping for allergen-friendly products and preparing safe meals takes 15+ extra hours a week to manage. (Asthma and Allergy Foundation of America. (2019).My Life With Food Allergy: Parent Survey Report. Retrieved from aafa.org/foodallergylife).
FOODiversity connects with Iredell County emergency food providers:
food pantries,
school nurses,
weekend food bag, "backpack," programs
healthcare systems,
other community emergency food providers
to improve their clients'/patients' access to allergen-friendly/gluten-free food and health education.
Help FOODiversity prevent hunger and medical emergencies.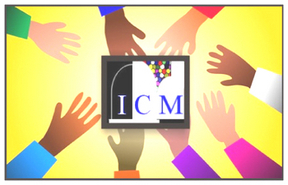 752 Old Salisbury Road
Statesville, NC 28677
Donations Monday, Tuesday, & Wednesday from 8:00-2:00, Thursday from 8:00-3:30, and Friday from 8:00-12:00 There are blue collection bins outside our front door, if you cannot make it during our regular hours. You may leave any non-perishable foods in the blue bins and it will be collected the following weekday morning. Food Distribution Monday, Tuesday, Wednesday 9:30-11:30 am
Thursday 1:00 – 3:00 pm
Friday – FREE FOOD FRIDAY 9:00-10:30
Ride United (Door Dash) may be ordered by calling 24 hours in advance. Please call 704-924-6700 Monday-Friday 8:30-12:00 to place an order. You must speak to a person. We will not take orders over the answering machine. You must live within a 10 miles radius of ICM to be considered for this program
NEEDS: Canned fruit,canned vegetables, canned meat,peanut butter, jelly cereal, canned pasta( Spaghettios) Dried Pasta, Pasta Sauce, Mac & Cheese, Breakfast foods…grits, oatmeal, pop tarts, waffle mix, etc.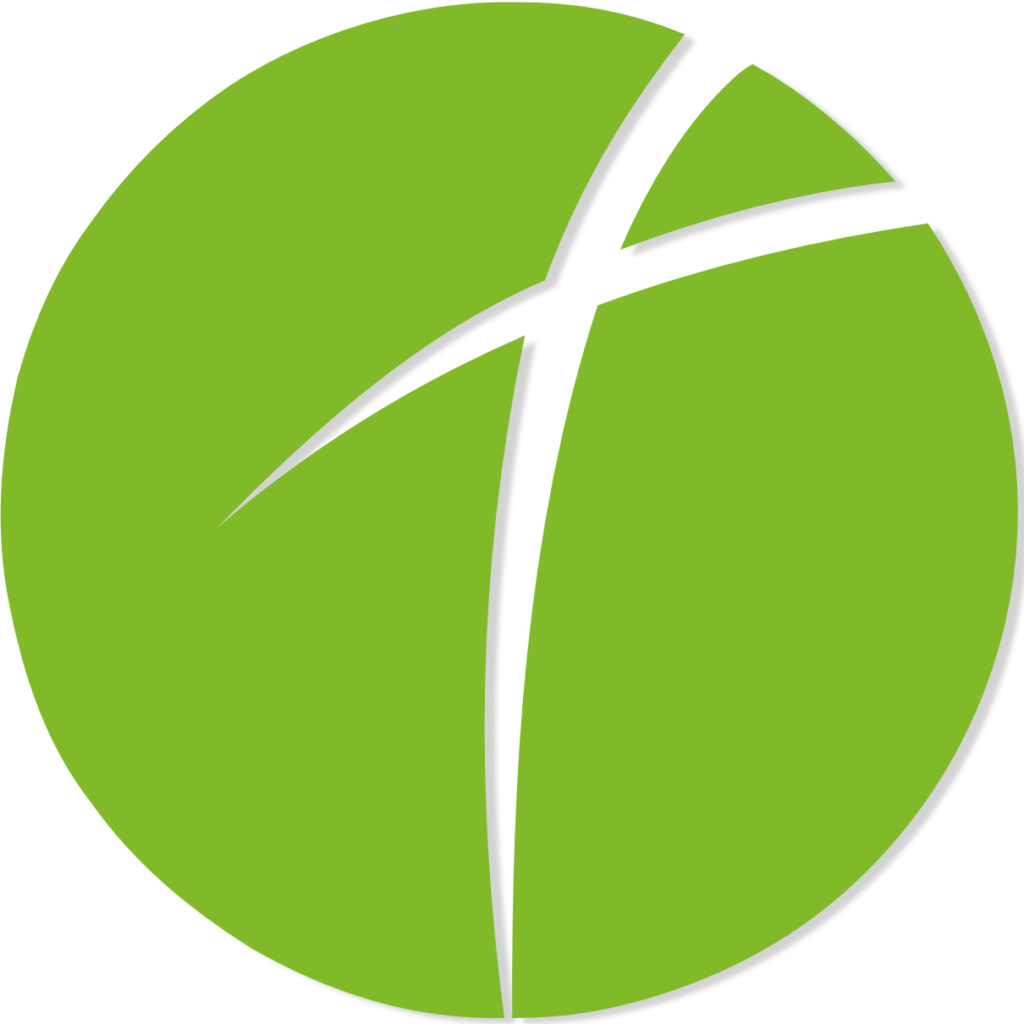 Landmark Church of God
2200 East Broad St, Statesville, NC 28625
(704)-873-9701
Food Distributed the1st and 3rd Tuesday of each month from 10:30 am – 1:00 pm. Food can be donated Monday through Friday between the hours of 9:30am and 10:30am
NEEDS: The types of food commonly used are canned meats and vegetables, such as corn, green beans and pintos.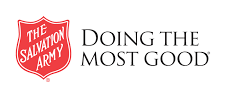 1361 Caldwell St, Statesville, NC 28677
Pick up Tuesdays 9-12 and Thursdays 12-3 Donations can be dropped off at our office, Monday-Thursday 9-3:30pm
NEEDS: Shelf stable items are needed such as Peanut butter, Jelly, Macaroni & Cheese, Tuna, Soups, Spaghetti noodles and sauces, Fruit juices, Stews, Cereal, Snacks. Call our office at 704-872-5623 for more information about frozen items or refrigerated items.